iLease Management LLC, founded in 2012, focuses on making it easier for your company to perform accurate lease accounting and portfolio management of your leased assets.

iLease Management has developed iLeasePro to support this objective. iLeasePro is a cost-effective, intuitive and accurate SaaS lease accounting solution that brings transparency, information sharing capabilities and efficiency to the lease portfolio of lessees. iLeasePro simplifies the adoption and transition to the FASB ASC 842 Lease Accounting Standard for lessees.

Our core business values are Integrity, Transparency and Continuous Improvement.

We differentiate ourselves from our competition through our consistent focus on earning your trust through dedicated customer service while providing the most accurate technology solutions to optimize processes and minimize risks.
Our Leadership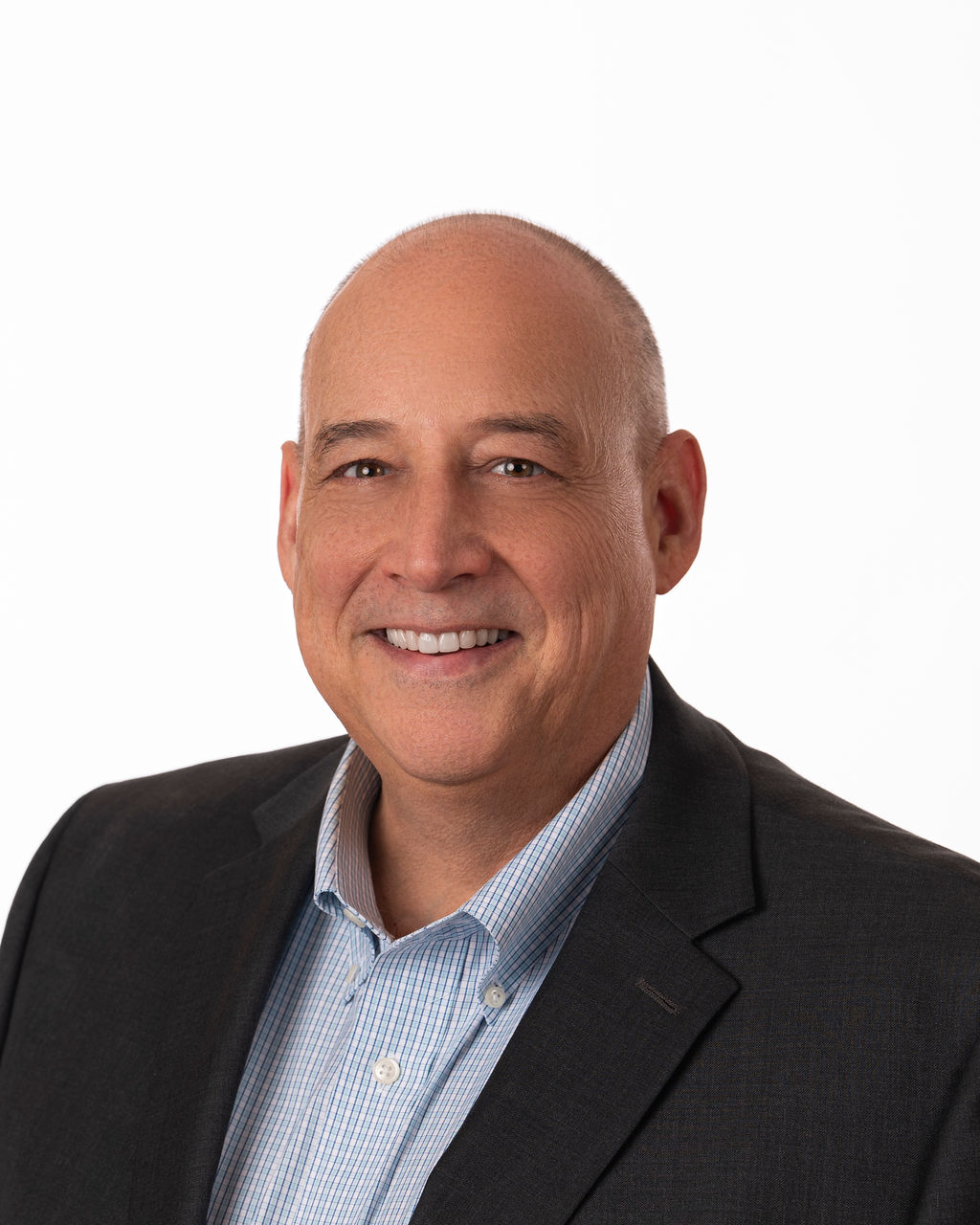 John J. Meedzan
Co-Founder And Managing Partner
John is co-founder and Managing Partner of iLease Management LLC and responsible for the overall strategy and management of the firm's technology. John has over 25 years experience in the strategic management of commercial real estate investment and technology within the financial service industry. Prior to iLease, John was a Managing Director/CIO of a Massachusetts based private equity firm that has acquired over $1 billion in commercial real estate assets throughout North America. John's primary responsibilities included overall information management and business process improvement as well as, Investment Sales, Investor and Client Management, Acquisition Due Diligence and Asset Management of the commercial real estate investments. John has held a Massachusetts Real Estate license, the NASD Series 7, 63 licenses, and the PMI PMP certifications. He holds a Bachelors degree in Computer Science from Saint Anselm College and a Masters in Information Technology from the Van Loan School at Endicott College.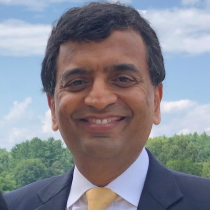 Dan Gode
Technical Accounting Advisor
Dan Gode is the cofounder of Almaris Consulting and Training and a clinical professor at NYU Stern. Dan specializes in accounting for leases, income taxes, acquisitions, share-based compensation, cash flow statements, foreign operations, and forensic accounting. He has consulted with numerous Fortune 500 companies as well as smaller private entities. Dan teaches courses in corporate financial reporting, financial analysis for valuation and credit risk assessment, modeling, valuation, strategy, and taxes at investment banks, hedge funds, and private equity groups. He also teaches at corporations and in the KPMG Executive Education. Dan has received several teaching awards in his career. Dan received his BS in electronics engineering from the Indian Institute of Technology, an MBA from the Indian Institute of Management, and an MS and Ph.D. in accounting and information systems from Tepper School of Business, Carnegie Mellon University. Dan continually receives top evaluations at courses and seminars for his ability to present complex financial topics to corporations and financial institutions in an understandable, lively, and practical format.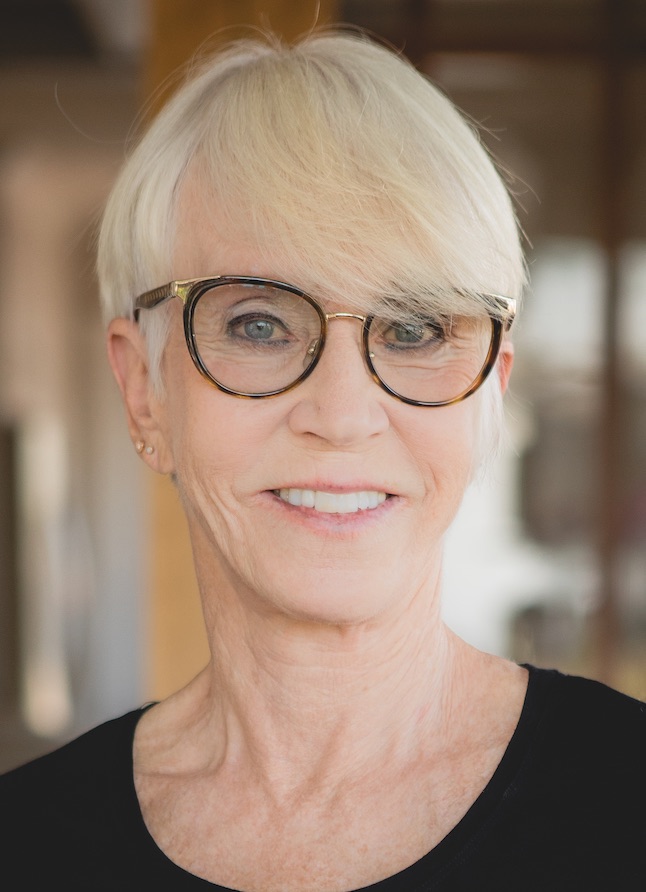 Ms. Murphy has spent 23 years as an Asset Manager for various commercial real estate portfolios owned by Brookwood Financial Partners, a Real Estate Private Equity firm based in Massachusetts, in different regions of the United States. She was responsible for leasing, financial analysis and budgeting and the execution of business plans. Prior to joining Brookwood, she was President and Chief Executive Officer of the First National Bank of Ipswich, a publicly traded community bank. Previous to that position, Ms. Murphy was a Vice President, Senior Lender in the Specialized Industries Group at Bank of Boston. She analyzed, structured and managed senior and subordinated debt instruments. In addition, she worked as a Senior Asset Recovery Specialist working with trouble borrowers to restructure credit and /or dispose of assets. Ms. Murphy is a graduate of the University of Pennsylvania, the recipient of the YMCA Tribute to Women in Industry Award, and holds a PCC designation(Professionally Certified Coach) from the International Coaching Federation.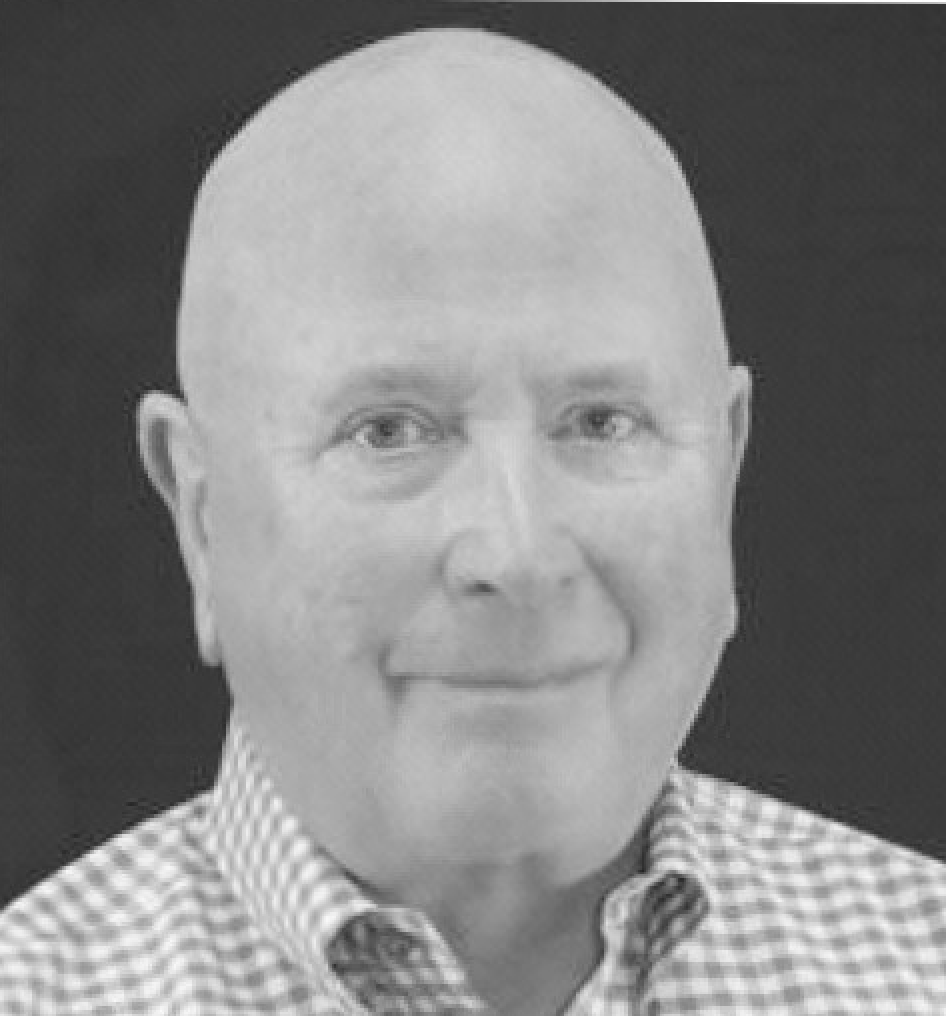 William S. Watson
Advisor
Bill serves as the Chairman and EVP of TLX Inc a company that he co-founded offering an automated solution for airlines to manage their crew hotel layover process. He was formerly COO and EVP of Best Western International, the world's largest hotel chain and served as Senior Vice President of Strategic Marketing at ITT Sheraton Corporation where he had responsibilities for travel industry marketing, worldwide strategic planning and the ITT Sheraton Reservations Corporation. He has been on the boards of public companies including Micros Systems Inc and Signature Inns and private companies such as Passkey Inc., which experience enables him to bring a unique focus to consulting clients. Bill also served as the Chairman and Vice Chairman of Pegasus Systems, Inc., and the holding company for The Hotel Industry Switch Company (THISCO) and the Hotel Clearing Corporation (HCC). His work in developing THISCO was cited by Dan Tapscott in his book, The Paradigm Shift, as one of the top ten examples of "having the visionary thinking required for success in today's world of electronic marketing."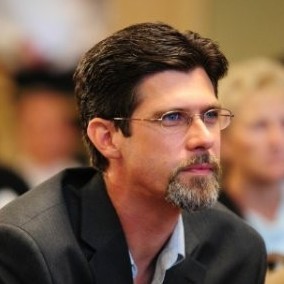 With a Bachelor of Science degree in Electrical and Computer Engineering from The Johns Hopkins University and a Masters of Science Degree in Electrical Engineering from The Georgia Institute of Technology, Jason's experience is highly technical and widely varied. His career has included research and development of digital electronics and laser radar systems for the Department of Defense, as well as development of satellite-based lasers at NASA's Goddard Space Flight Center for studies of the Earth's changing climate and global ice caps. More recently, he co-founded Adfluence, Inc. and ran it for over 8 years – creating data-driven marketing technologies for Financial Institutions all over the country. In 2013, Code Green joined Welch ATM to more aggressively grow the CodeGreen offerings and to apply their marketing technology approaches to the ATM industry.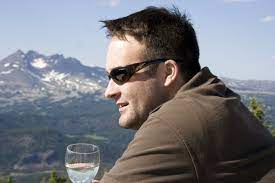 Spicer Matthews
Technical Advisor
Spicer is the CEO of Cloudmanic Labs in Portland Oregon which focuses on building cloud-based software solutions. Cloudmanic has developed Skyclerk, an accounting and bookkeeping solution, Heapless for supporting a paperless office and Evermanic to streamline Evernote note taking. Cloudmanic Labs is the developer of iLeasePro and iLease Management LLC looks to Spicer as its Technical Advisor to ensure optimal technical functionality and performance within the cloud.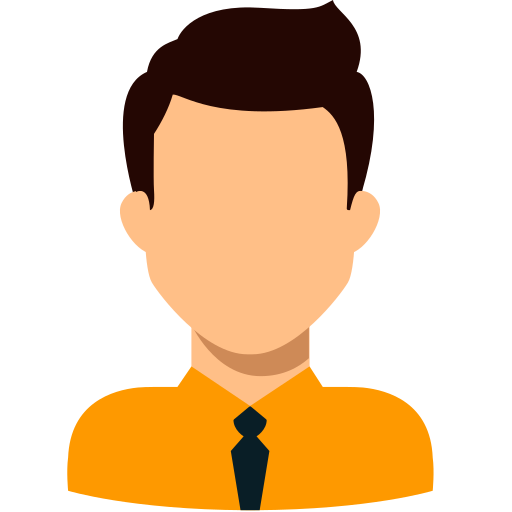 Sean, one of the original co-founders of iLease Management LLC, has since retired but participates as an advisor. Sean retired from the accounting and advisory firm of KPMG LLP in 2008 after having spent 35 years with the Firm. Among his responsibilities while at KPMG were Managing Partner of the Hartford, Connecticut office and Partner in Charge of the Firm's Northeast Real Estate Practice. His client responsibilities were focused in the financial services area and his clients included major national and regional financial services firms. From 2008 until 2010, Sean was Senior Vice President of a major technology company where he had overall responsibility for two of the company's technology solutions for real estate managers and commercial and residential lenders. He holds a Bachelors degree from Fordham College and he is a CPA.