Why Partner with iLeasePro?
Firms partnering with iLeasePro can now offer its clients the value added ability to comply with the FASB ASC 842 Lease Accounting standard changes while providing significant efficiency in the management and financial analysis of its lease portfolio. Whether you are a CPA, Advisory firm, IT Consultant, Leasing Agent, Tenant Representative or a Broker, you have at least one objective in common - you want to become a more valuable asset to your clients while doing so in a manner that improves your own profitability.
iLeasePro Partner Affiliates
iLeasePro Partner Program
The iLeasePro Partner Program is a commission based program that provides your firm with the ability to provide valuable lease management, accounting, compliance and lease data input services to your clients using our state of the art web-based cloud technology while generating revenue. The iLeasePro Partner Program offers you the technology tools & services that you can offer to your clients to expand your core competencies.
iLeasePro Software Integration Partners

Acumatica is a leading innovator in cloud ERP with customers located around the world. Acumatica ERP delivers adaptable cloud and mobile technology with a unique all-inclusive user licensing model, enabling a complete, real-time view of your business anytime, anywhere. Through our worldwide network of partners, Acumatica provides the full suite of integrated business management applications, designed to help mid-sized companies thrive in today's fast-moving markets.

Intacct is a cloud financial management and accounting system specifically designed for use by small and mid-sized companies. Over 11,000 organizations rely on Intacct's best-in-class cloud ERP software to deliver the efficiencies and insights that keep them on the fast track of growth, from their first million to their first billion. iLeasePro is a Sage Intacct Marketplace Partner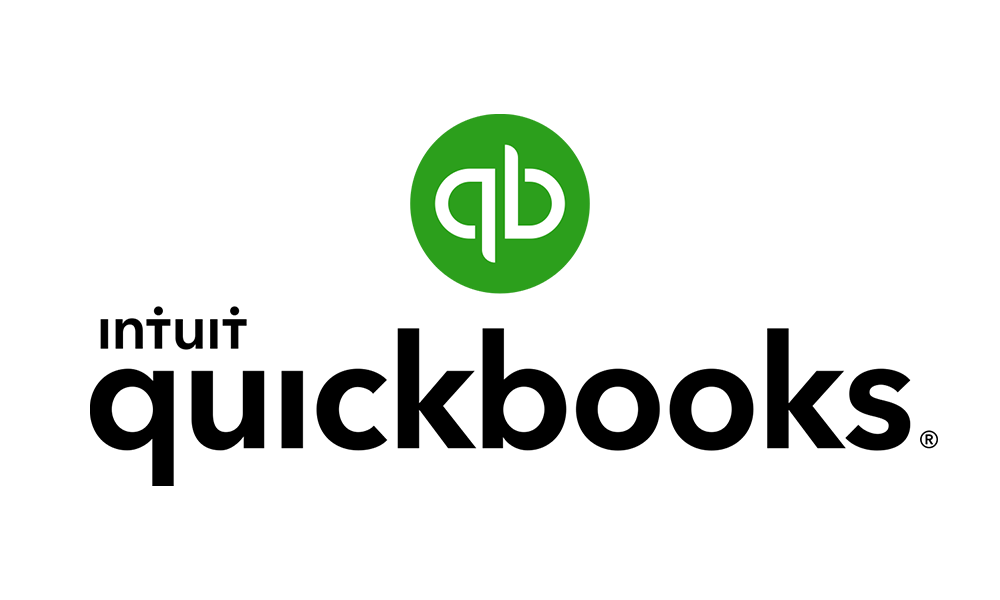 The #1 accounting software for small businesses. QuickBooks Online helps track your finances so you can save come tax time.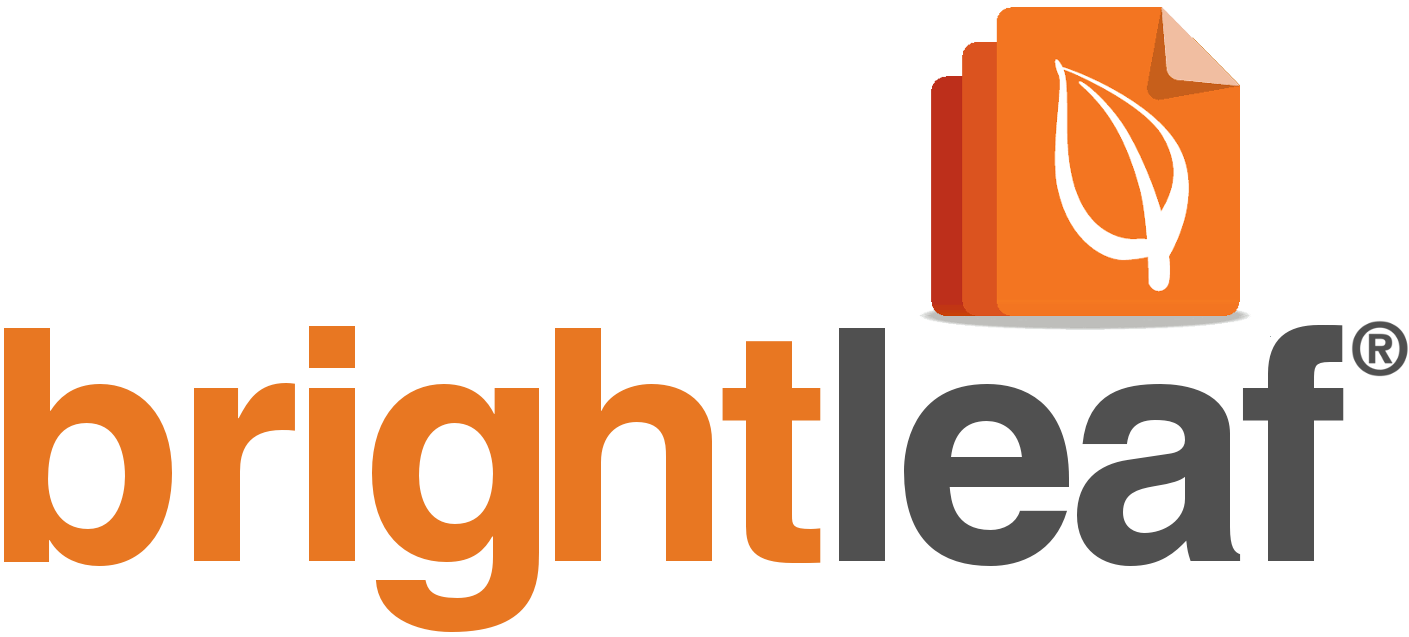 Brightleaf provides a technology powered service to extract information from your lease contracts using our own proprietary semantic intelligence/natural language processing technology, their own team of lawyers to check the output, and a Six-Sigma process to deliver highly accurate, extracted data from contracts. Clients' legacy contractual documents along with this extracted meta-data can be migrated into a Lease Accounting and Lease Management system, like iLeasePro, for tracking and reporting.
iLeasePro Preferred Implementation Partners

Five Cubes is a niche consulting and IT services company that provides services in the areas of Cloud based ERP's and Robotic Process Automation. We provide Advisory, Consulting and Managed Services to our customers and help them address enterprise challenges in today's ever changing business environment and technology landscape. Our team consists of experienced professionals who are focused on making our customers successful, through their expertise, industry experience and passion for making technology work for businesses.

Zeal CRE Services is a leading full suite Lease Abstraction and Lease Administration service provider. We are a one-stop solution for all Lease Management related services. We have 13+ years of experience in the industry. Whether abstracting a portfolio of leases or providing comprehensive lease administration, Zeal CRE Services is dedicated to consistently delivering high-quality services. Our full suite of services includes Lease Abstraction, Lease Administration, NNN reconciliation, Tenant desktop audit, Lease accounting (AR/AP), Property Due diligence, and all ancillary services thereto. We support Lease abstraction and translation services for 40+ Languages. https://www.zealcre.com